To help you with your Hurricane Sandy insurance claim in Springfield, Massachusetts For Sale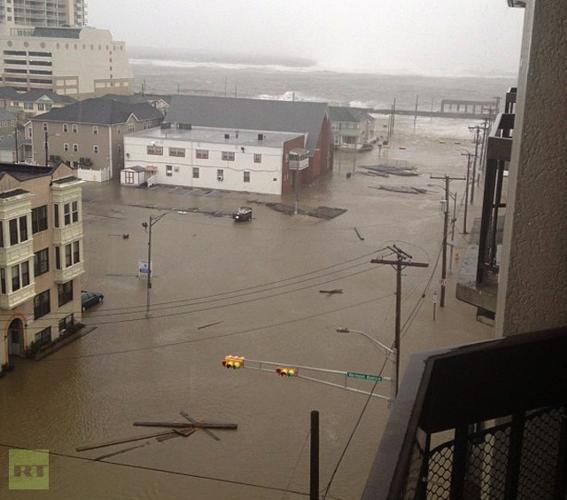 Date/Time:06 Dec, 02:58 a.m. EST
Type: Legals, For Sale - Private.

Licensed attorneys here to fight for your insurance claim related to Hurricane Sandy.
Please contact us if you are ready to be correctly reimbursed for your property damage.
http://hurricanesandyclaimxxxx.com

Time: 12:45 a.m. EST
Date: 04 Feb

Hurt? Get Cash Now! ($$$)
Have You Been Injured in an Accident and It Wasn't Your Fault? You've Seen Us on TV. We Have Won Millions and We Can...
Time: 12:44 a.m. EST
Date: 04 Feb

Price: $25
Time: 04:31 p.m. EST
Date: 02 Feb

Time: 12:30 p.m. EST
Date: 02 Feb

Price: $45
Time: 11:57 a.m. EST
Date: 02 Feb

Price: $20
Time: 11:43 a.m. EST
Date: 02 Feb